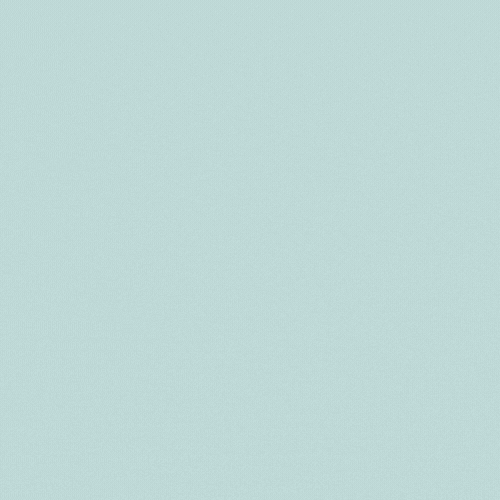 Luxury today is simply having Time for Friends & Space to savour finer things in life. ~ LuxeRE
Life's essence is the ability to live it to the fullest, we all strive for that, when you have arrived in life, you need the true luxury of life - "moments of joy" with friends & loved ones and a space to savour together the finer things in life. Luxere is your answer to the search for truly luxurious living spaces. we work only with the best in the business of building luxurious homes to bring to you the finer living on a platter at Luxere.
At Luxere, we believe that no two people can have the same vision for luxury, Each individual on planet earth has his or her own expression of what they believe is luxury. For some, it could be large spaces, while for someone else who likes a minimalist lifestyle home, it could be a small space filled with positivity. Also the fact that luxury is a very relative term, it really depends on where you are in the journey of life.
​
Our goal is very simple, to help bridge the gap between buyers & sellers of luxury properties and create a win win for all stake holders by delivering superlative quality services. Our Endeavor is to bring your vision and expression to life, be it to acquire or to exit a Luxury Property. It takes special ears to hear what you really are looking for and then to bring about opportunities that work best in your interest.
​
Our strengths lie in the ability to relate to Luxury Assets and the needs of a person at your stature and more importantly to build lasting relationships that can be passed on to generations as dependable real estate consultants for the family.
​
A warm welcome to LuxeRe ! Look forward to hearing from you...We are listening...