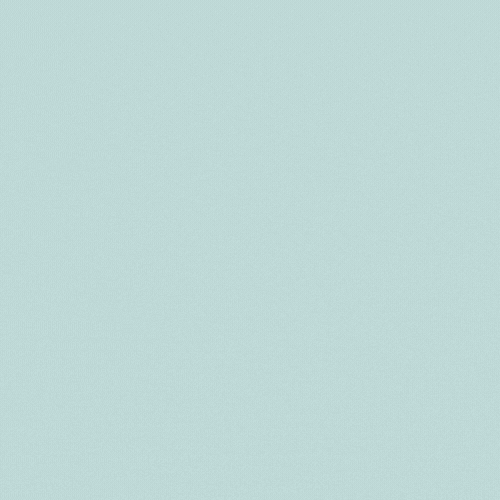 For us, its just everyday work, for our clients it translates into "Luxury of peace of mind" and having someone dependable, knowledgeable and trustworthy to help take transactions to fruition. at luxere, we have kept it simple. by embracing the core human values like honesty, knowledge & trustworthiness in everything we do, we end up delivering a qualitative experience for all stake holders.
Our clients believe that in current times, this is true luxury.
luxury assets need a quality buying experience, not just from the point of view of quality communication, but also knowledge & ability. considering that these are large size transactions, it becomes imperative to have the right partners by your side. The team at Luxere is well equipped to deliver a quality buying experience when it comes to Luxury Real Estate.
Luxury assets can become very interesting rental assets. our team works closely with key organizations to help bridge the gap between luxury property owners and discerning clients looking to acquire luxury properties for rent. a dedicated and experienced team for luxury renting is at your service at Luxere. Be it landlord services or tenant services.
Selling a Luxury Asset? Well, you need a quality representation. It definitely is not everyone's cup of tea. Luxury real estate has to be sold with poise and diligence considering it involves large sums of money. the assets have to be well presented with quality consultants. at Luxere, we have specialized team that is focussed on selling luxury real estate.
getting to know the right value for your luxury asset is one thing, but getting someone to help you enhance the value of your luxury asset by bringing forth insights enhance. At luxere, a dedicated team of professionals help evaluate your luxury property to make sure that you are well informed and get the right price for your prized asset.